ASHEVILLE WEDDING BARBER
On-location wedding and special events gentleman groomsmith
A gentleman knows how to groom, dress, and carry himself in a way that casts a glow on his partner. Give yourself and your groomsmen the gift of self-care in the hands of a professional. You won't be the only one to feel the difference on your big day.
Holiday Grooms is an on-location wedding and special events grooming service inspired by bespoke men's tailoring, barbershops, and speakeasies worldwide.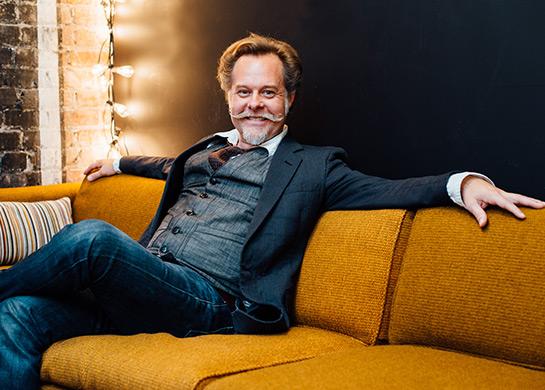 HOLIDAY CHILDRESS
Gentleman Groomsmith

Holiday has groomed men for over a decade and worked in the Asheville wedding scene for over 20 years, serving as everything from a photographer's assistant, and a bridal party stylist, to a musician.
Voted #1 the hairdresser in Asheville 2018,
top 3 hairdresser in 2016 and 2017.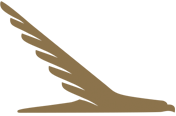 TOOLS OF THE TRADE
Holiday Grooms travels with an assortment of vintage, classic, and modern clippers, trimmers, shears, and shavers. Each of these tools is eager to work alone or with other tools toward one goal: To elevate you. Whatever the tool, you can trust it's the finest available for the job, and it's kept clean, sharp, and sanitized. And of course, as your health and safety are critical, every shave receives a fresh, new blade. 
The star of my traveling show is the iconic 1961 Takara Belmont Apollo 225 barber chair. Built by hand, this beauty feels like a ride in vintage first class, complete with a 1957 Chevy ashtray in your armrest. Don't worry if you fall asleep in its embrace. Many have.
With its world-class products for men, Crown Shaving Co. of Toronto is at the heart of my shaving and grooming routine. Dino Caracciolo and I work together to make sure your face and hair get the finest results possible.
In addition to having the right tools in hand, I've got to have the right people on my team.
Carlos keeps the towels hot and the razors sharp. His craftsmanship with fine spirits makes the speakeasy vibe come alive.  
My team also includes a professional photographer, Duncan Chaboudy, who has worked with me for over 20 years. 
Often the men's grooming happens before the day of the wedding and capturing these moments in photos can be a priceless asset and life long memory of something unique and special. 

BESPOKE GROOMING
Across the globe and through time, gentlemen have bonded over a haircut and a hot shave. For good reason. Old fashioned grooming elevates how a man feels in the world, how he carries himself, and how he connects to others. It brings out the gentleman in the man. 
Prepare behind the scenes with genuine joy. Turn your dressing room into an exclusive grooming parlor. Sit back, sip a drink, share stories, and get handsome. 
---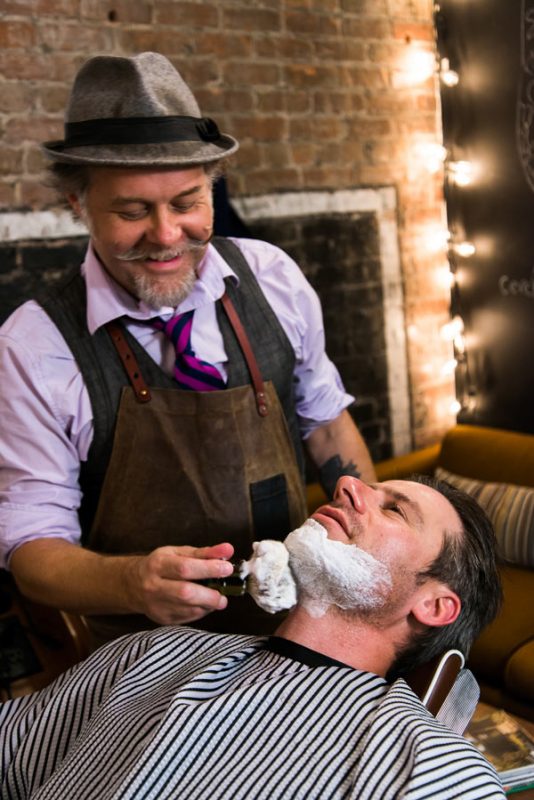 Luxury Hot Towel & Single Blade Shave:
A preshave formula is massaged onto your face and whiskers followed by a series of steaming hot towels. Warm lather is whipped into a hot shave scuttle and applied with a silver tip badger hair brush. The first shave passes with the grain followed by a second round of hot towels. The face is re-lathered and a second shave passes across the grain followed by another round of hot towels. A soothing aftershave lotion is then massaged into the face. Cold towels infused with peppermint essential oils are applied to the face followed by a soothing lavender mist. Temple and forehead massage with lotion and an aftershave tonic splash finish the experience.
Additional Services:
Beard & Mustache Grooming
Hot Towel Nape Shave
Haircut & Tidy
Complimentary Craft Cocktails
Bespoke Playlist
---
Next Steps
Please contact us for pricing and availability. A $500 deposit is required to book on-location events. Smaller in-house parties of 4-6 groomsmen available per request.
Visit the making it Asheville podcast: https://makingitinasheville.com/026 ...

TESTIMONIALS
Made an appointment for a beard and head trim and grooming (spoiler alert - I'm bald). Holiday treated me to a top-shelf experience, skin and beard conditioning, hot and cold towels, shave and trim, face and scalp massage, the later aided by a fascinating device straight from the mind of a 1950's science fiction writer (it's a very good thing). Cocktails and conversation are optional. If you are so inclined, enjoy both with Holiday. Treat yourself and visit.
Amazing work, it wasn't just a haircut it was an experience
When I met Holiday it was like finding an old friend that you haven't seen in years. Personal service that's second to none and consistently better than anyone else I'd been to in previous years. It wouldn't matter if he cut my locks with a pair of wooden sheers, I'd still come out looking great. Thankfully he doesn't use wooden tools and prefers to incorporate the old traditional ways of the classic Barber with all the latest trends. Good conversation always flows and if you're lucky, a small tipple of the good stuff from under the counter. I have enjoyed sitting in the hot seat for many years and hope that I continue to be looked after by the Gentleman Barber for many years to come.
Getting a shave and a haircut from Holiday is a respite, a moment to retreat from the world and enter what I fondly refer to as "Holiday time". When I walk out it feels like I've been away for a long weekend and had my batteries recharged.
With Holiday, it's not just about the cut and shave. I know those will be great. It's about the comradery. He just has a way of making you feel at ease.
Holiday is a true craftsman with a passion for his job. He is the indispensable barber and all is well in the world when I'm in his chair.
THE FULL EXPERIENCE!! If I could only find a way to accurately express how much I enjoy visiting this place- words don't even come close to describing Holiday and what he offers to his clients...and I'm talking about more than a glass of spirts. Holiday has it all, everything to make you feel at home. His space is an extension of your living room and he brings that feeling with him wherever he travels. He treats you as if you not only belong there but as if you have always been there. I always feel completely as ease and comfortable whether it is a shave, a trim or even getting my hair cut (after seven years)- I have been so completely and throughly thrilled with each and every result that I will never go anywhere else! Holiday is a true gentleman and a top notch professional- he knows exactly what to do and how to do it with style and class!